Snowflakes
Christmas 2013: An idea is born.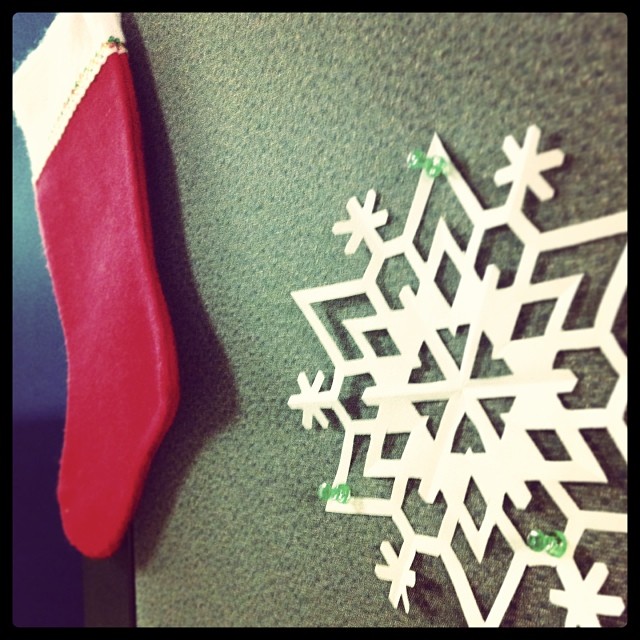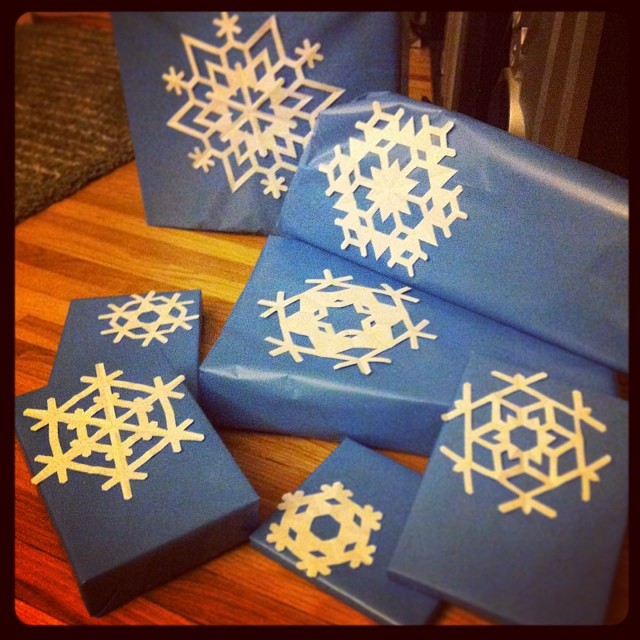 November 2014: An app concept becomes reality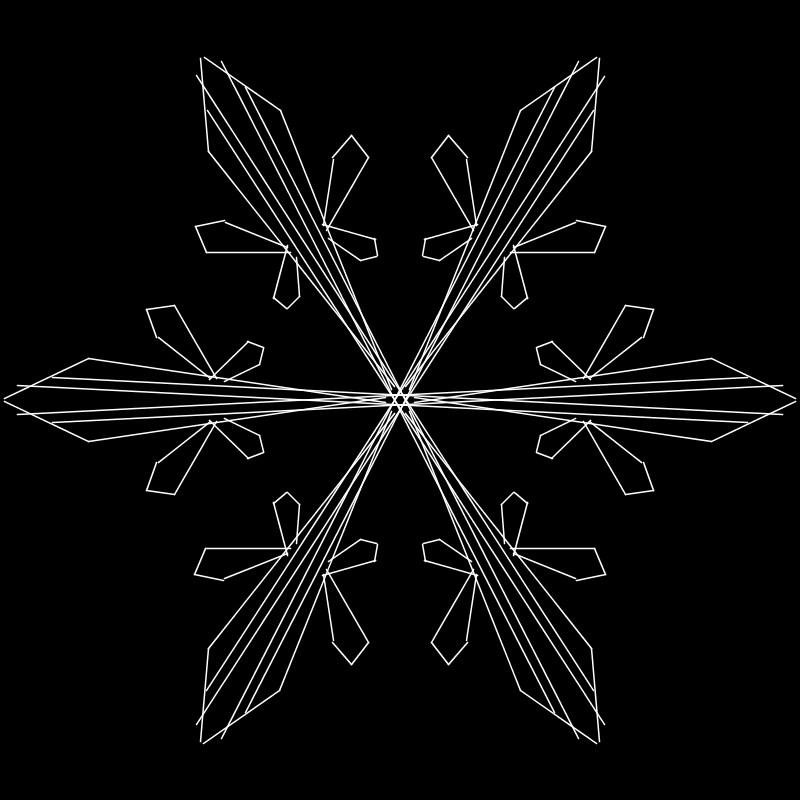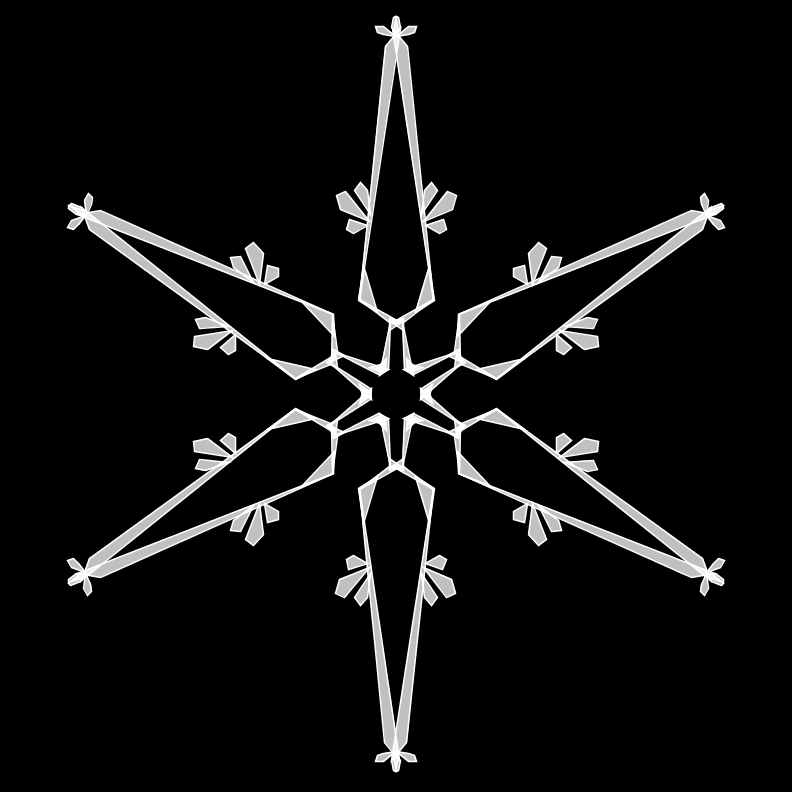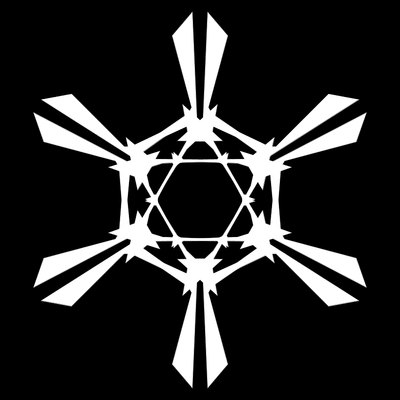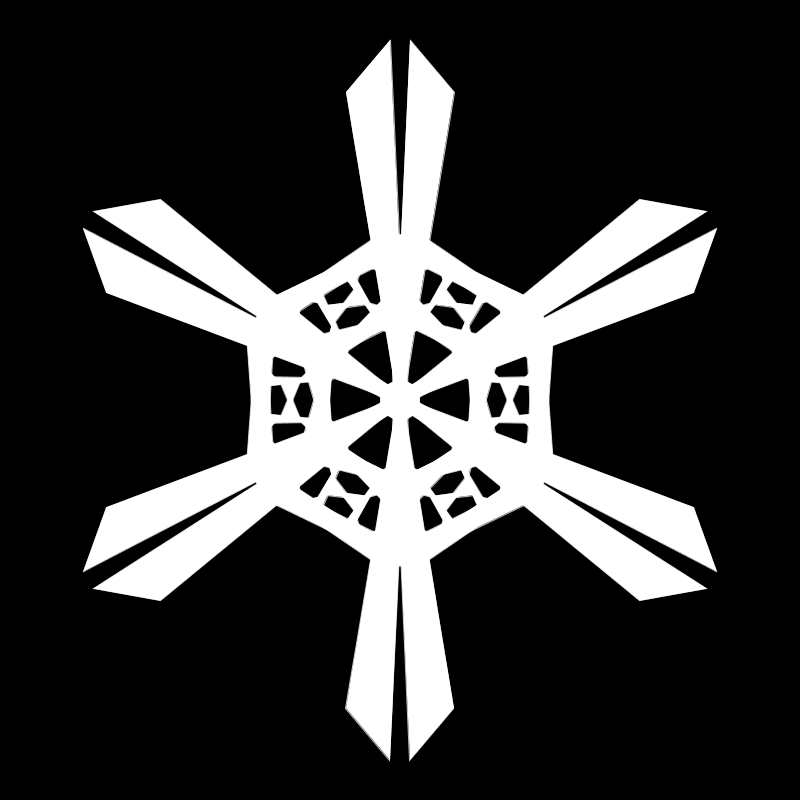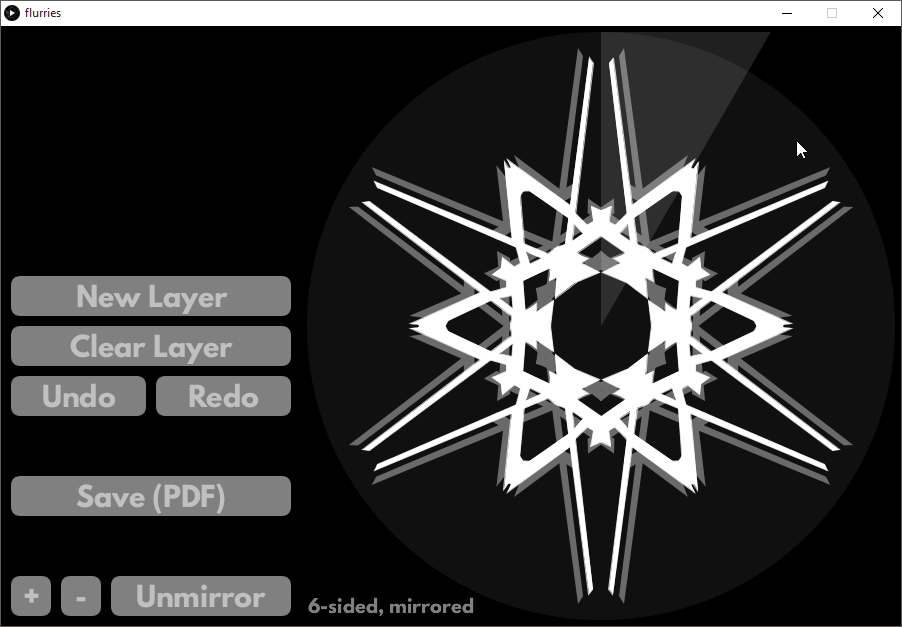 December 2014: Digital becomes physical: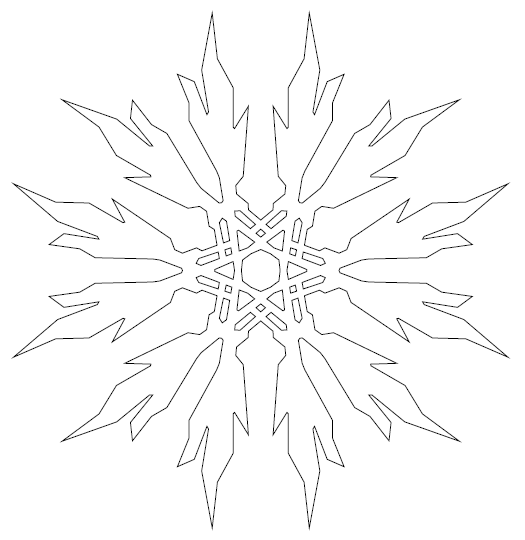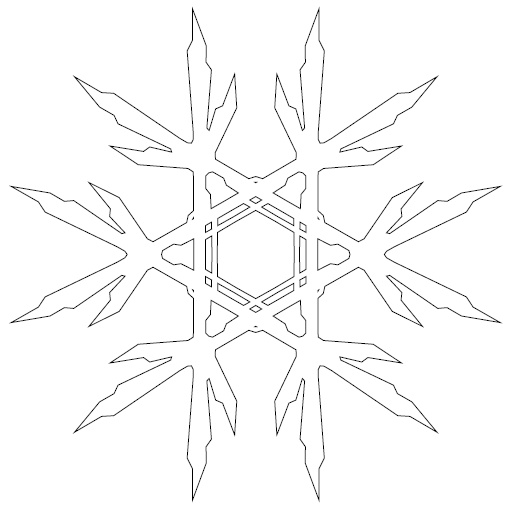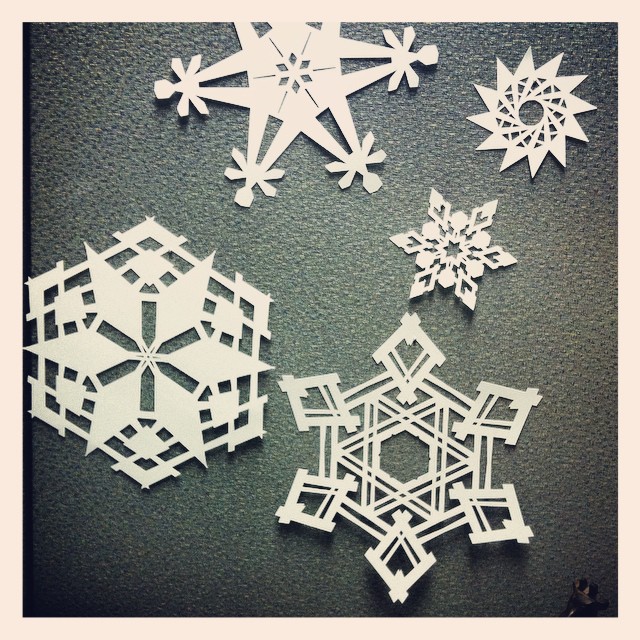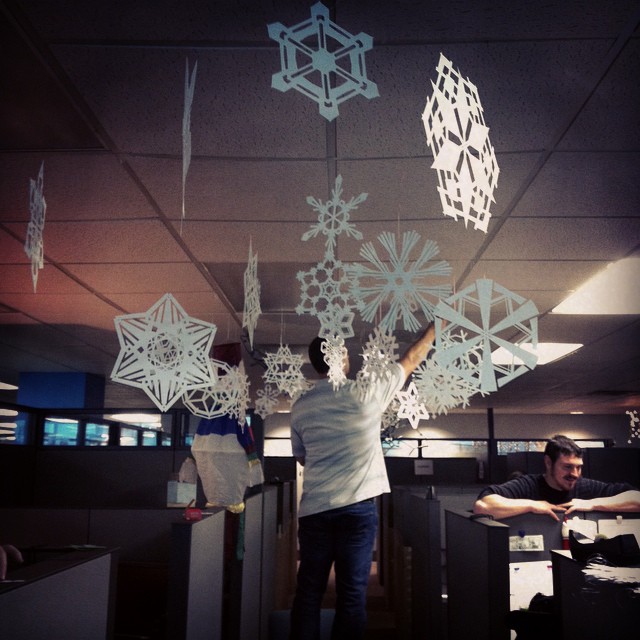 Things get a little out of hand and over 200 snowflakes are made.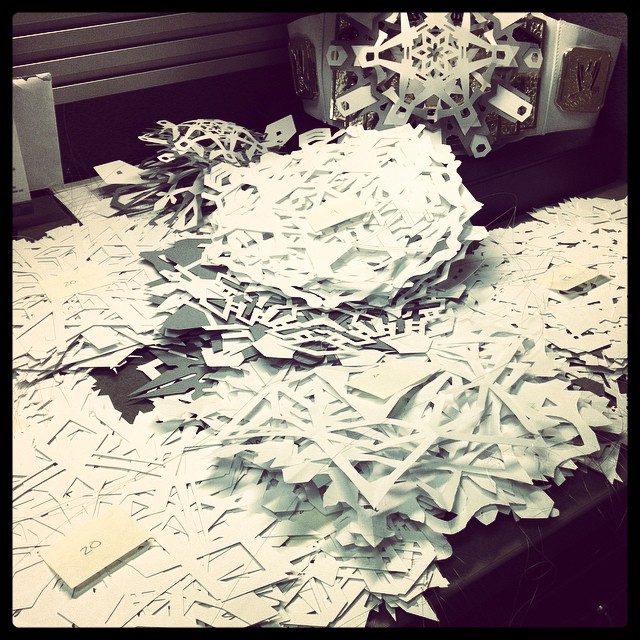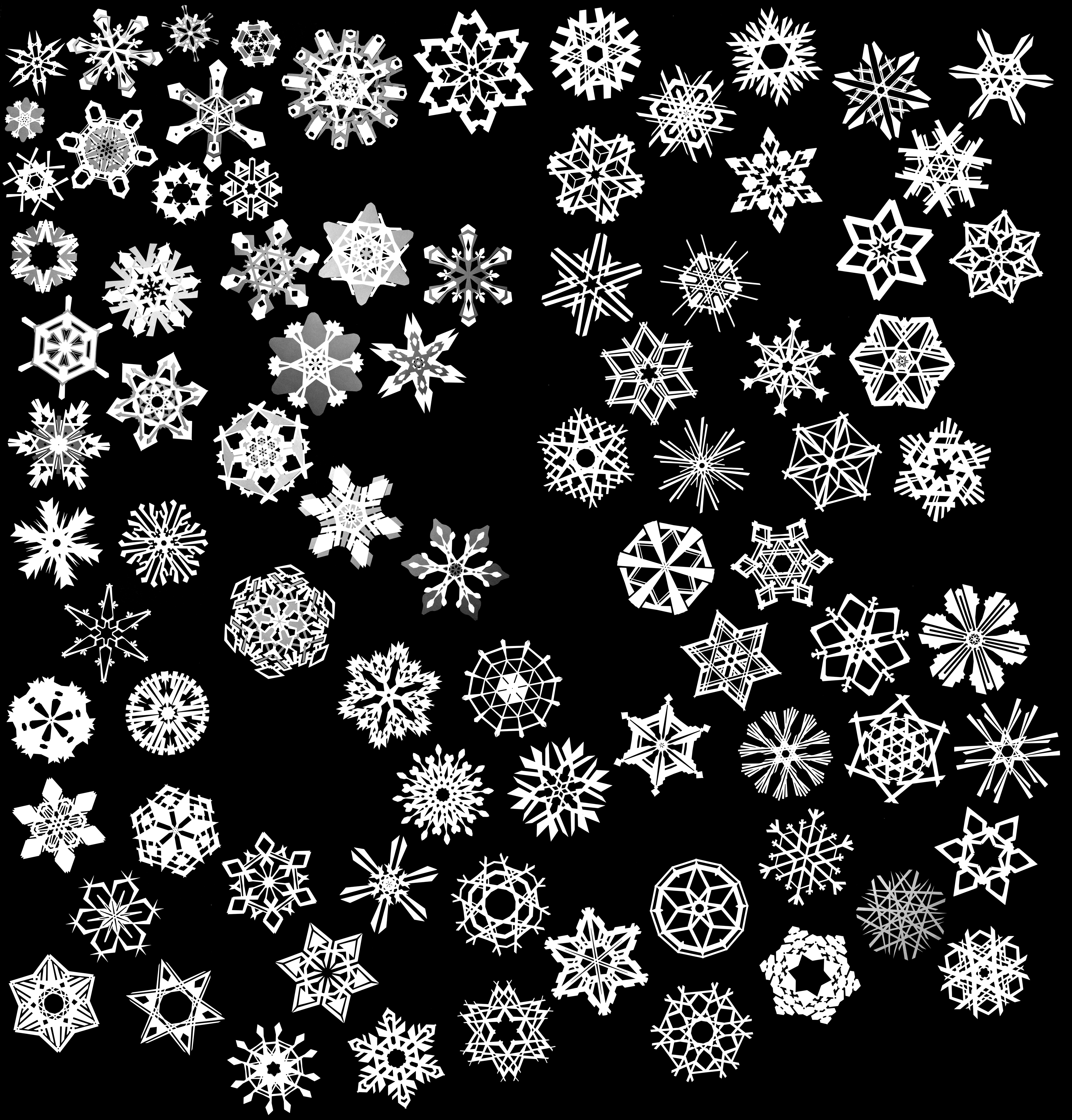 Even a 3D one!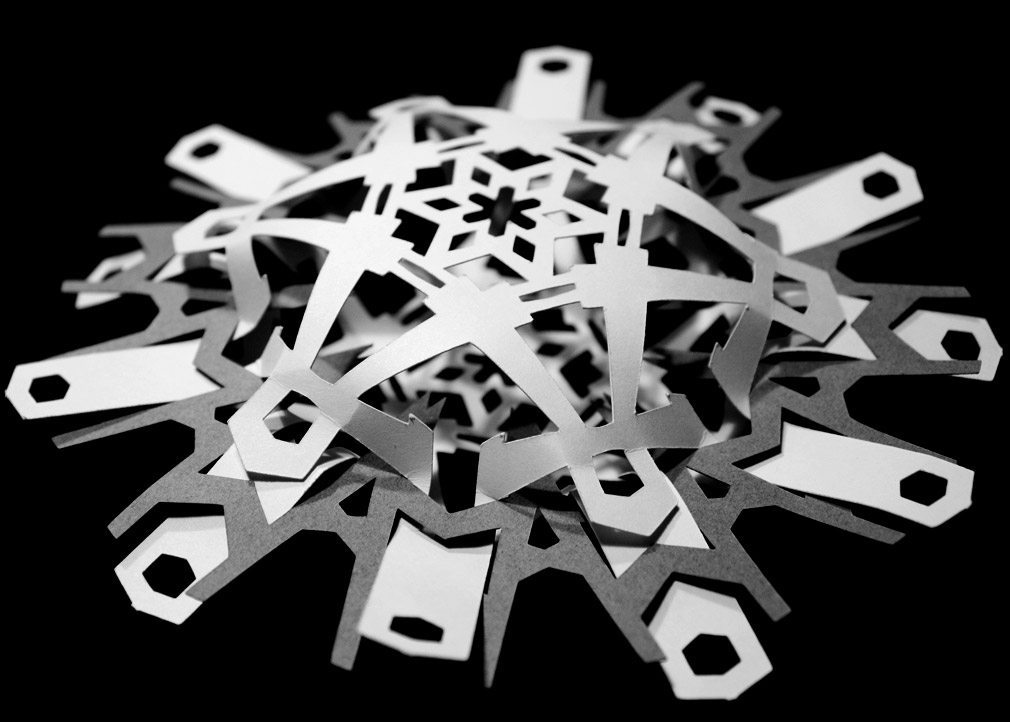 2015 is a much smaller production.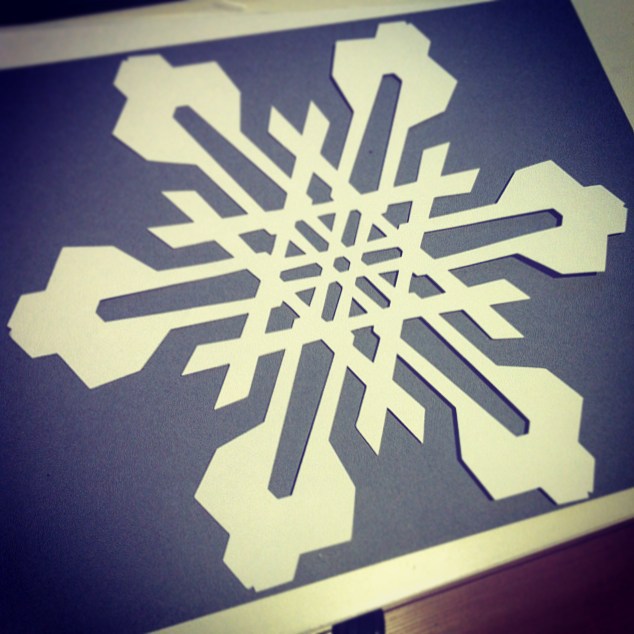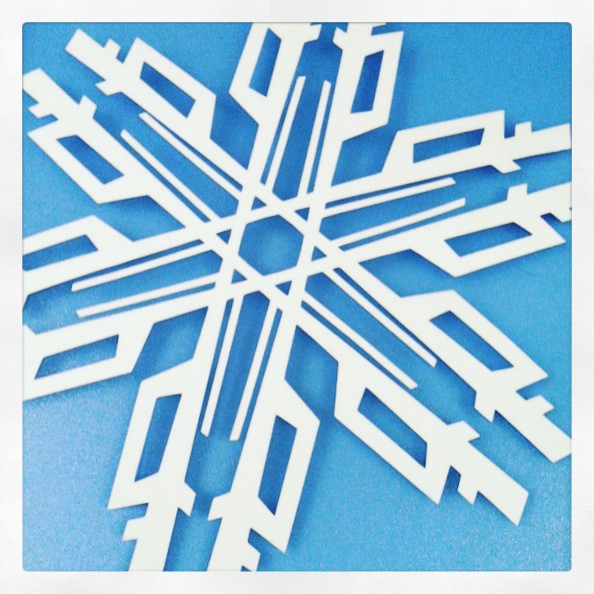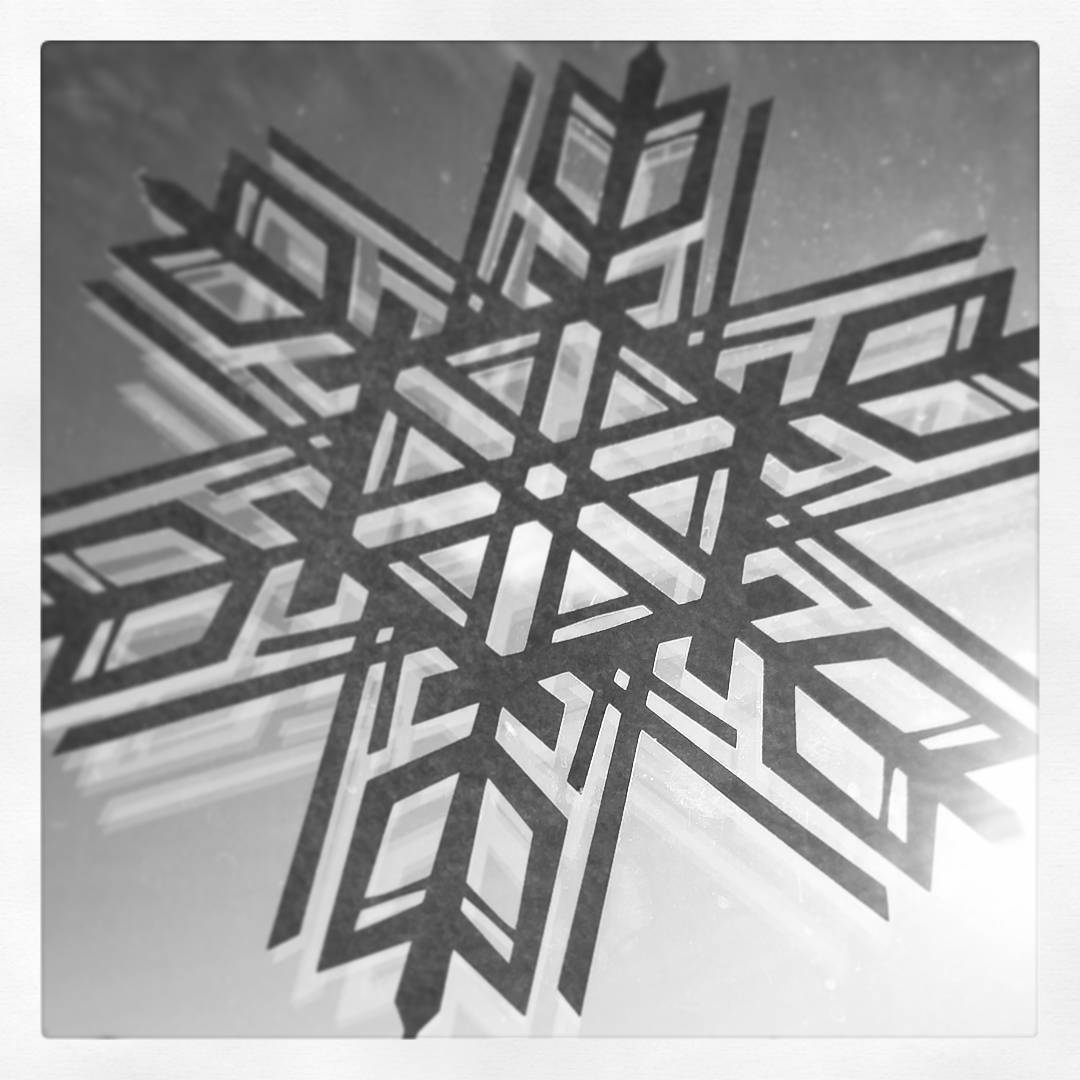 All said, I'm pretty happy with this little gem.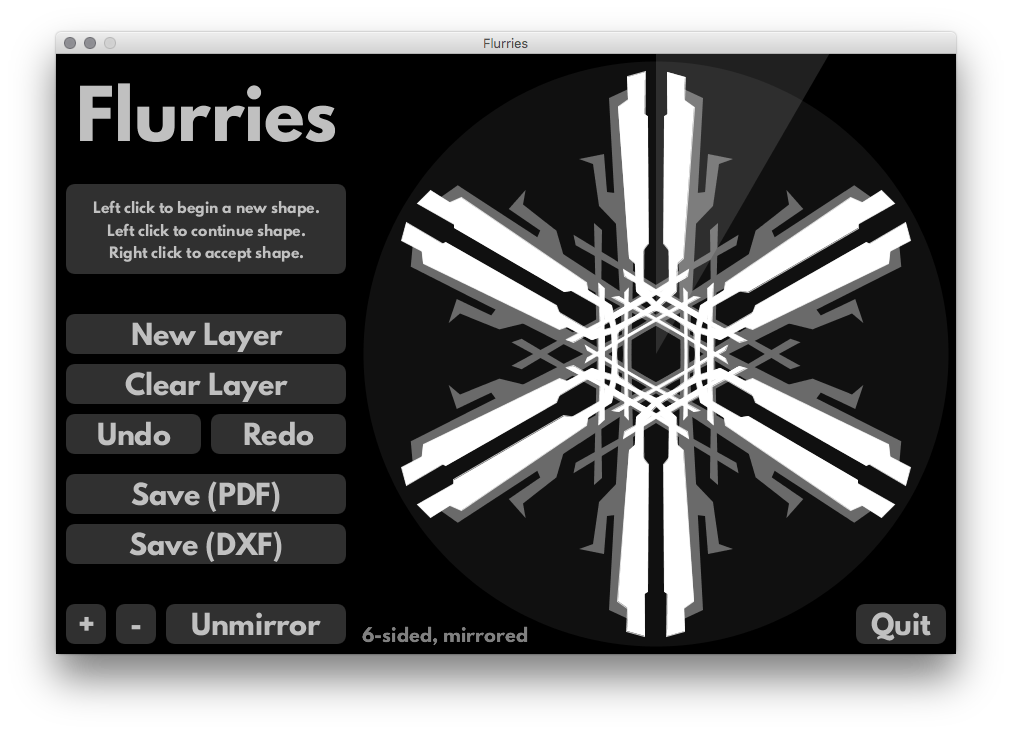 Source code available on github.